[ad_1]

Welcome to our weekend Apple Breakfast column, which includes all of the Apple news you missed this week in a handy bite-sized roundup. We call it Apple Breakfast because we think it goes great with a morning cup of coffee or tea, but it's cool if you want to give it a read during lunch or dinner hours too.
The false economy of cheap products
I've written before about the Vimes Theory of Socioeconomic Unfairness, which uses the example of leather boot maintenance to demonstrate the surprisingly high costs of being poor. But you've probably not heard of the related Cook Theory of Anti-Value, which argues that consumers would rather buy expensive products than cheap ones and explains much of Apple's behavior in this decade.
Apple products are proverbially expensive: ask someone outside the industry to describe an iPhone in 10 words or less and "cheap" is unlikely to feature. But for most of its history, the company has still managed to deliver decent value, living up to the old saying that you get what you pay for. Those who can afford an Apple product can expect beautiful design, class-leading build quality and reliability, a user-friendly interface and strong specs. You pay a premium price tag, you get a premium product.
From time to time, Apple has dallied with the other end of the market, hinting that it wants to deliver something altogether more affordable. But this never seems to quite work out. The iPhone 5c from 2013, talked up ahead of launch as the great budget iPhone, merely looked cheap, and completely failed to deliver the aspirational lifestyle aspect that is so much part of the iPhone experience. (Our reviewer reported that its design was praised by a toddler, which isn't quite the testimonial Apple was looking for.) And the later iPhone SE line, which began more promisingly, tailed off as Apple completely failed to understand what it was about the device that people liked.
According to reports, Apple has now informed suppliers that there won't be an iPhone SE 4 as planned, which suggests that the company has decided to give up on the budget smartphone market rather than addressing the limitations that afflicted the most recent model. It also reportedly gave up last year on the idea of a budget Apple Pencil, which would have offered almost none of the premium features that made the original model (and particularly its stellar successor) such a success. Even the popular $329 9th-gen iPad was replaced by a $449 10th-gen iPad in 2022, giving the impression that Apple would rather cannibalize its own iPad Air sales than focus properly on the budget tablet market.
It makes sense that Apple is prioritizing the premium end of the market because that's where it has seen the most success. Premium, high-margin products can be hugely profitable if your image is right, and image is Apple's trump suit. Conversely, a premium brand dabbling in the budget market is liable to undermine their image and in turn, reduce the appeal of their flagship devices. In difficult times, companies retreat back to their core business, and Apple's core business is expensive high-quality tech.
Which makes it all the more confounding when we hear persistent rumors of other cheap products. Such as the so-called AirPods Lite, which a reliable source says we can expect to pay $99 for in late 2024 or early 2025. Pundits think Apple is frustrated to be missing out on the potential revenue from budget earbuds and intends to access this market with a less ambitious device that still carries the desirable AirPods brand. (Apple already sells the $70 Beats Flex, but that's not quite the same.) Whether the AirPods brand will continue to be desirable after consumers have tried out a cut-price model, shorn of the high-end features, weaker in sound quality, and likely afflicted with a garish design to single out the cheapskates who wouldn't pay top whack, remains to be seen.
Any student of Apple history can see that the AirPods Lite are unlikely to be a success. In fact, it seems likely that development will stop before it even gets to that point and we'll instead get an AirPods 3 price cut when the fourth-gen comes out. The real mystery is why the most successful maker and seller of premium tech products in history still expects different results.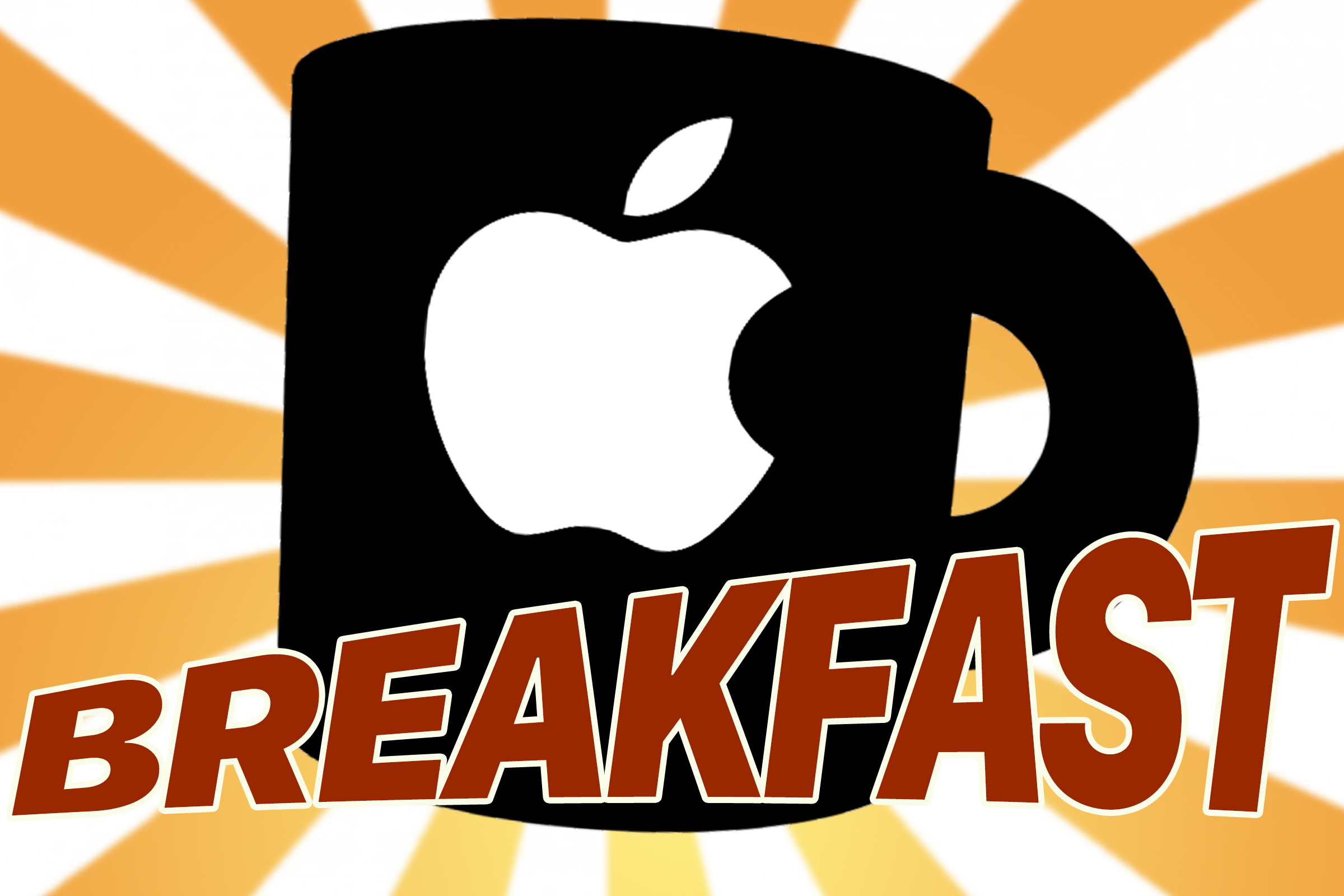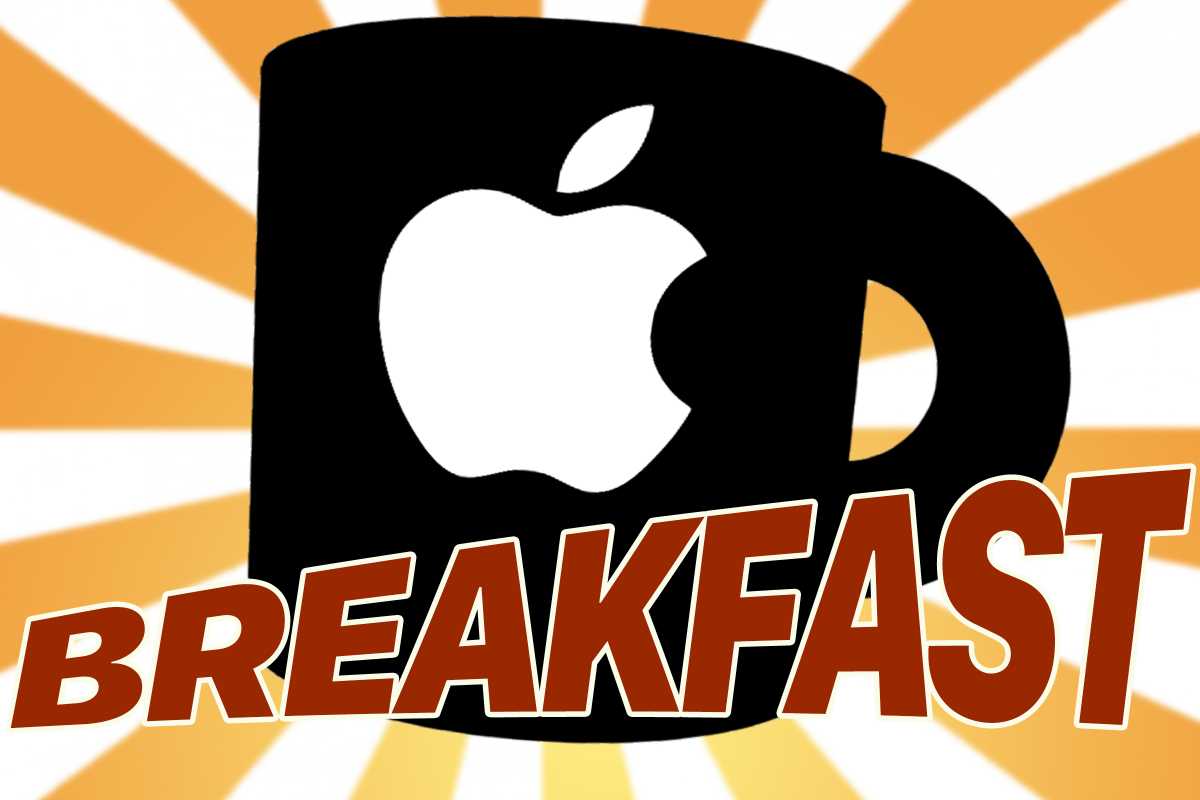 IDG
Trending: Top stories of the week
If Apple wants its Reality headset to succeed, maybe it shouldn't actually sell it.
Did Samsung really go full iPhone with the Galaxy S23?
The Mac isn't fit for a touchscreen. For a touchscreen MacBook to work, the Mac needs to change.
As Biden targets Big Tech, Apple has good reason to be nervous–and pleased, too.
The Mac Pro is supposed to be the ultimate Mac. If it's not, why does it exist?
Apple's AR headset had better be good–because everything else is doomed.
Little things can make a big difference. We round up three small ways Apple can make a big impact in 2023.
The rumor mill
Your next MacBook Pro could have a touchscreen.
New AirPods Max and $99 AirPods are in the pipeline, according to a new report.
The Apple silicon Mac Pro, when it finally lands, might be the biggest disappointment in years.
A 15-inch MacBook Air is coming to save the 2023 Mac lineup.
January 2023 is likely to be a quiet month for Apple, but big releases are looming.
Apple is poised to finally switch to superior microLED displays in 2024.
The iPhone 16 Pro might have a Dynamic Circle instead of an Island.
Apple's AR headset might get its own event this spring.
Apple just cancelled the iPhone SE, sources say.
Podcast of the week
What should we expect from Apple in 2023? Well, based on recent reports, it's going to be all about Apple's venture into AR, VR, a headset, and an operating system to make it all work. The future is near, and we talk about it on this episode of the Macworld Podcast!
You can catch every episode of the Macworld Podcast on Spotify, Soundcloud, the Podcasts app, or our own site.
Software updates, bugs & problems
The best iOS 16 feature you're not using will make your iPhone 14 Pro so much better.
iOS 17 and macOS 14 could have 'fewer major changes' this year. Which might be good news on the reliability front.
And with that, we're done for this week. If you'd like to get regular roundups, sign up for our newsletters. You can also follow us on Twitter for breaking news stories. See you next Saturday, enjoy the rest of your weekend, and stay Appley.


[ad_2]

Source link