[ad_1]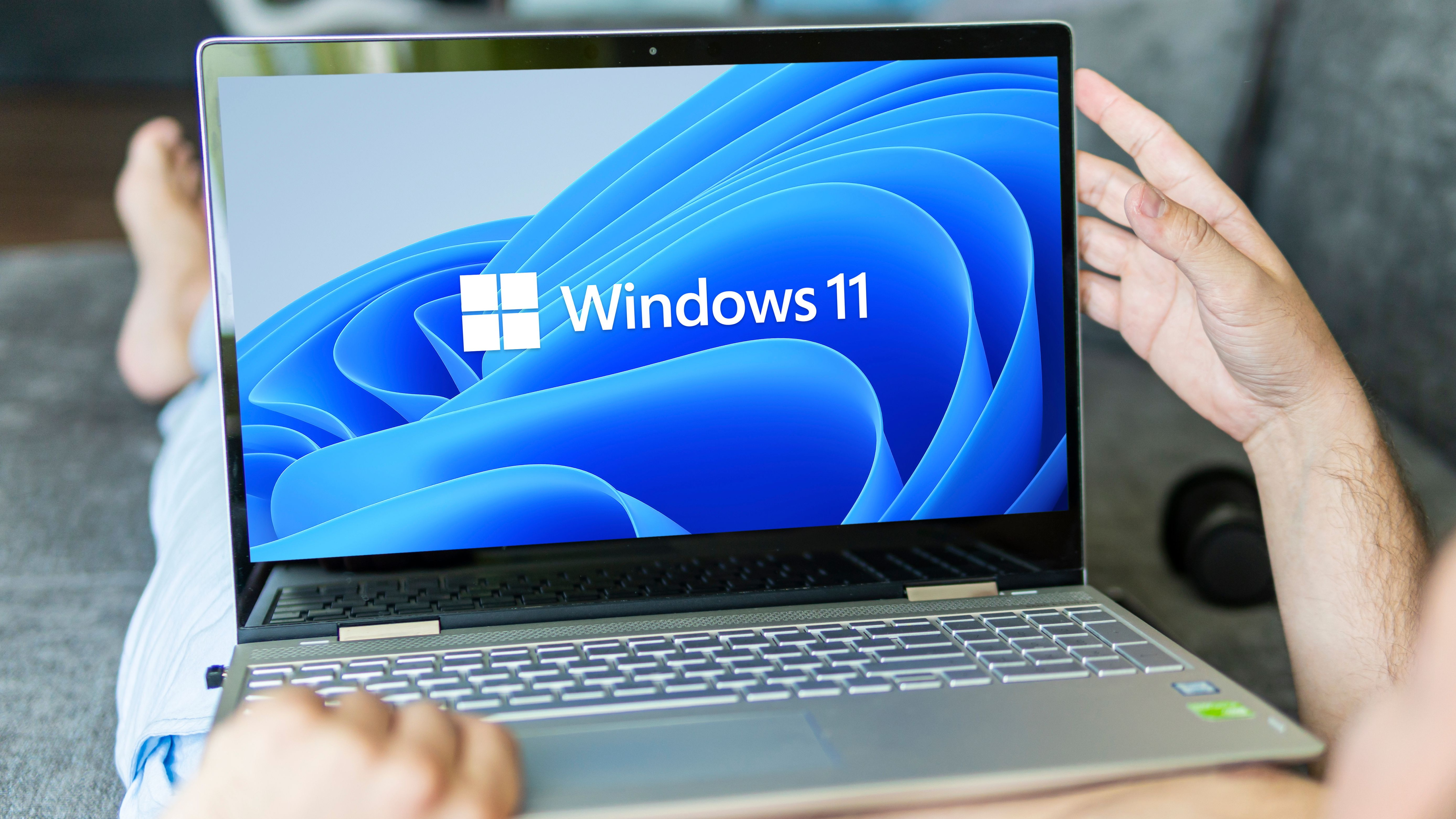 Microsoft is working on a new feature for Windows 11, designed to improve user privacy and device performance. The feature is called "Presence sensing" and works by allowing users to control whether or not apps can sense their presence on the device. 
As explained in the API documentation for the feature, Presence sensing "represents a sensor that detects whether a user is present, absent, or not interacting with their device." 
With the new feature, users will be able to allow, or block, different apps from accessing these sensors and thus understand what the user is doing at the time. Essentially, it's a privacy and control feature that can also have a positive impact on the device's performance.
Privacy, security, performance
As explained by the Redmond giant, one practical application of the feature is automatically locking devices when they're unattended, reducing the chances of sensitive files leaking to unauthorized third parties. 
Furthermore, with presence sensing, apps can reduce the time needed from detection to authentication, and can cut down on unnecessary screen idle time, which also means extending the battery life of your device, thus have a positive impact on performance. 
The feature is currently being tested on Windows 11 Beta preview build 22624.1610, which was released earlier today as the KB5025299 update. 
To find the new settings, users should navigate to Settings > Privacy & Security > Presence sensing. Keep in mind that not all devices will support the new feature; only the devices with the hardware sensor will be able to take advantage of the new tool:
"Some Windows 11 PCs have a presence sensor built in," Microsoft explains. "If your PC has one, you can have your screen turn off automatically when you leave, and then have your device wake up quickly when you approach. This can help keep your PC more secure, help save battery power, and help you get back to work more quickly. "
[ad_2]

Source link