[ad_1]

For global STEM stans, March 14th is Pi Day, and TikTok wanted to find a way to celebrate. TikTok's FYP is legendary, with an algorithm that reaches alarming levels of accuracy for the most niche interests.
Though the app does a fine job introducing users to new content the app thinks they'll enjoy, they're about to expand that capability through a new feature — Topic Feeds.
What are Topic Feeds?
Topic Feeds are tabs dedicated to specific topics, which will now include STEM alongside other subject areas like:
Sports
Gaming
Food
Fashion
Every social channel, from Snapchat to YouTube, is reeling from TikTok's success, trying to find ways to replicate the eternal scrolling spiral catalyzed by FYPs.
Though YouTube recommendations can sometimes instigate that behavior, none have championed it better than TikTok. And now, TikTok is going to expand its capabilities.
Topic Feeds encourage this activity further by appealing to users curious to stay informed about specific topics or learn something new that doesn't inherently pop up on their FYP.
How adding a STEM feed could save the TikTok app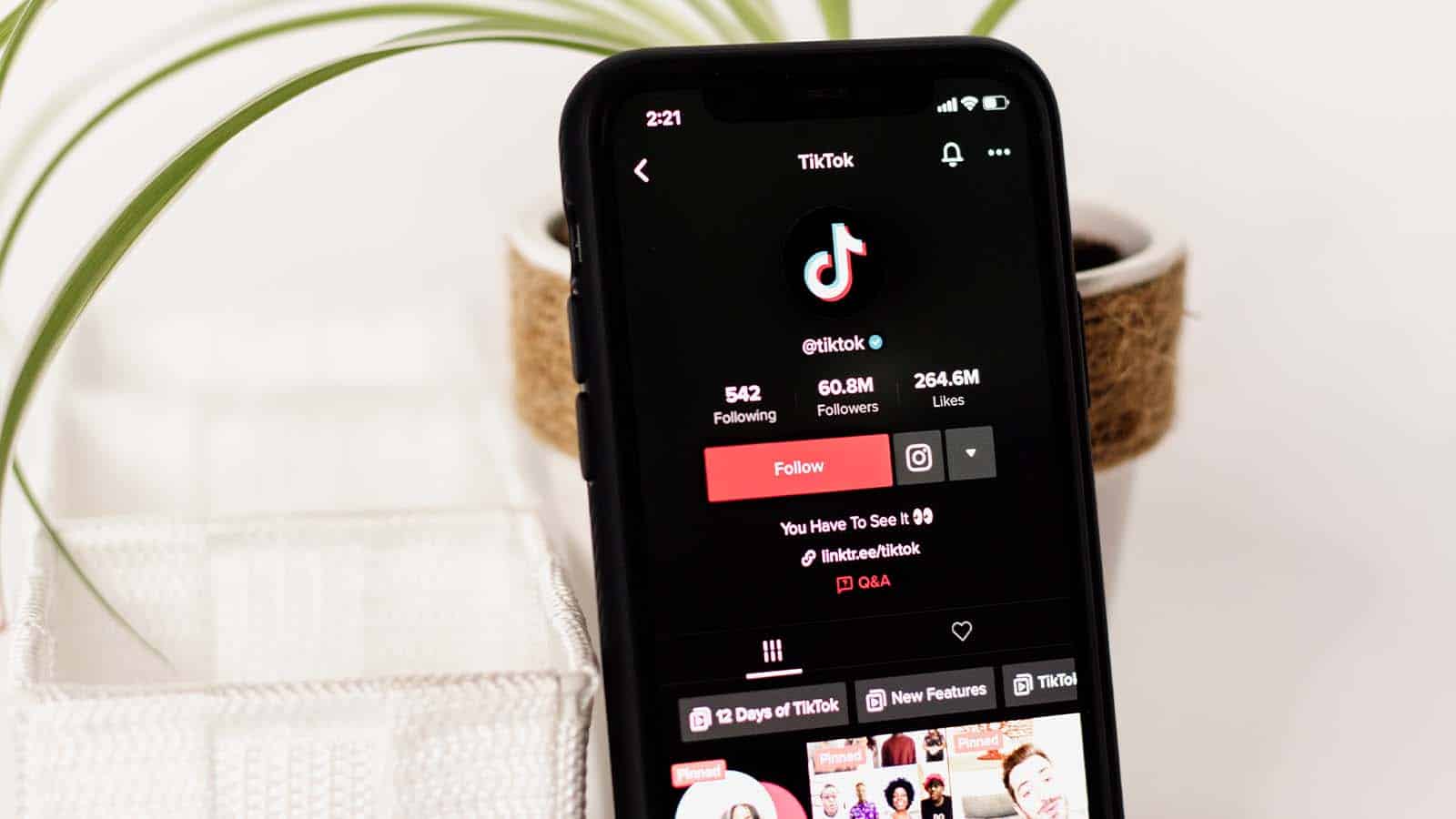 It could promote lifelong learning. The app is rampant with DIY videos and life hacks revealing random trivia to users, with some educational content sprinkled throughout.
If Topic Feeds expose users to more STEM content, FYPs could have more mentally nourishing videos to explore.
It could also lead to more diverse forms of data collection.
Despite TikTok's many privacy controversies, it's a hotbed of priceless data that could contribute to research or even for informing machine learning for AI. 
Educational systems could use it to assess students outside formal education that encourages creativity, collaboration, and communication to advise future curricula for higher education.
The STEM Topic Feed could also enlighten SEO fanatics on how people use the app as a search engine instead of Google — and how accurate those responses could be.
Plus, TikTok wants more users — every social app does. Adding this STEM Topic Feed could bring skeptical individuals to the app to wade its waters.
TikTok is confident it can provide enough value to hook new registrants, so breaching into seemingly unrelated realms like STEM could make their numbers hit new heights.
But I don't want my FYP to change
Lucky for users who love the chaotic appeal of TikTok, these tabs will be separate from your followed and FYPs. Instead, consider how adding a STEM page could help the app's reputation.
One of TikTok's prominent sources of negative press is misinformation, and adding a STEM Topic Feed welcoming facts and research could help disseminate that publicity.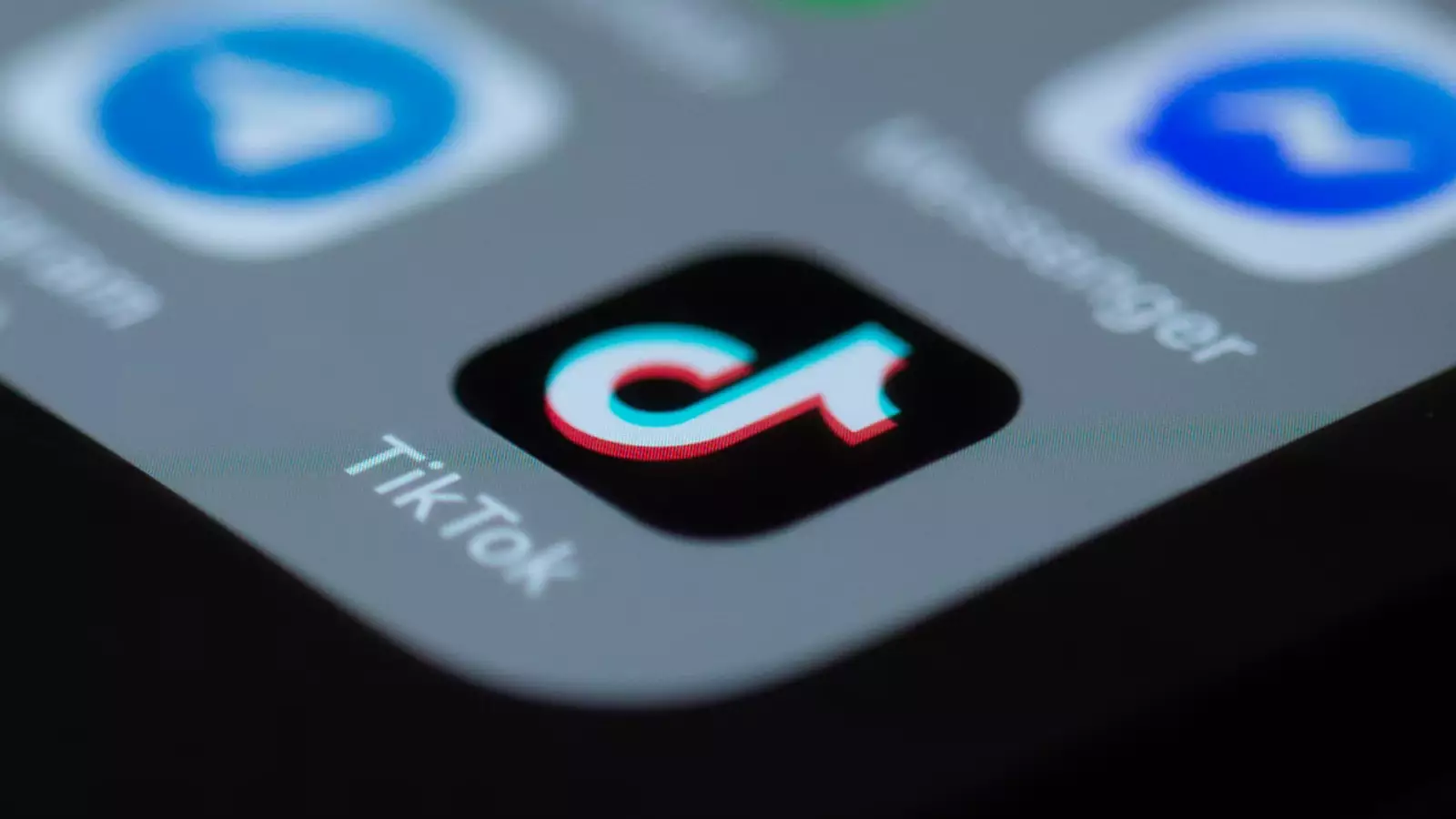 If educational systems and platforms embrace TikTok for more for what STEM offers in the app, it could have a nice image adjustment, giving entities who want to ban the app less of a fighting chance because of the value it can provide.
Ultimately, this should be a boon for new and dedicated app users. It could keep the app running in your country and gain a better name for itself — it's a win-win.
TikTok experiments with STEM content
It's uncertain how much engagement the STEM Topic Feed will receive when it launches in full in late March 2023, but if the rest of the app is any indication, it will be just as addictive as scrolling through any of its other pages.
FYPs may become more STEM-heavy because users can see more STEM content, but it could be the image boost TikTok needs as countries question whether to ban it left and right.
What other Feeds could TikTok add in the future to improve or adjust its branding? 
Have any thoughts on this? Drop us a line below in the comments, or carry the discussion over to our Twitter or Facebook.
Editors' Recommendations:



[ad_2]

Source link